Welcome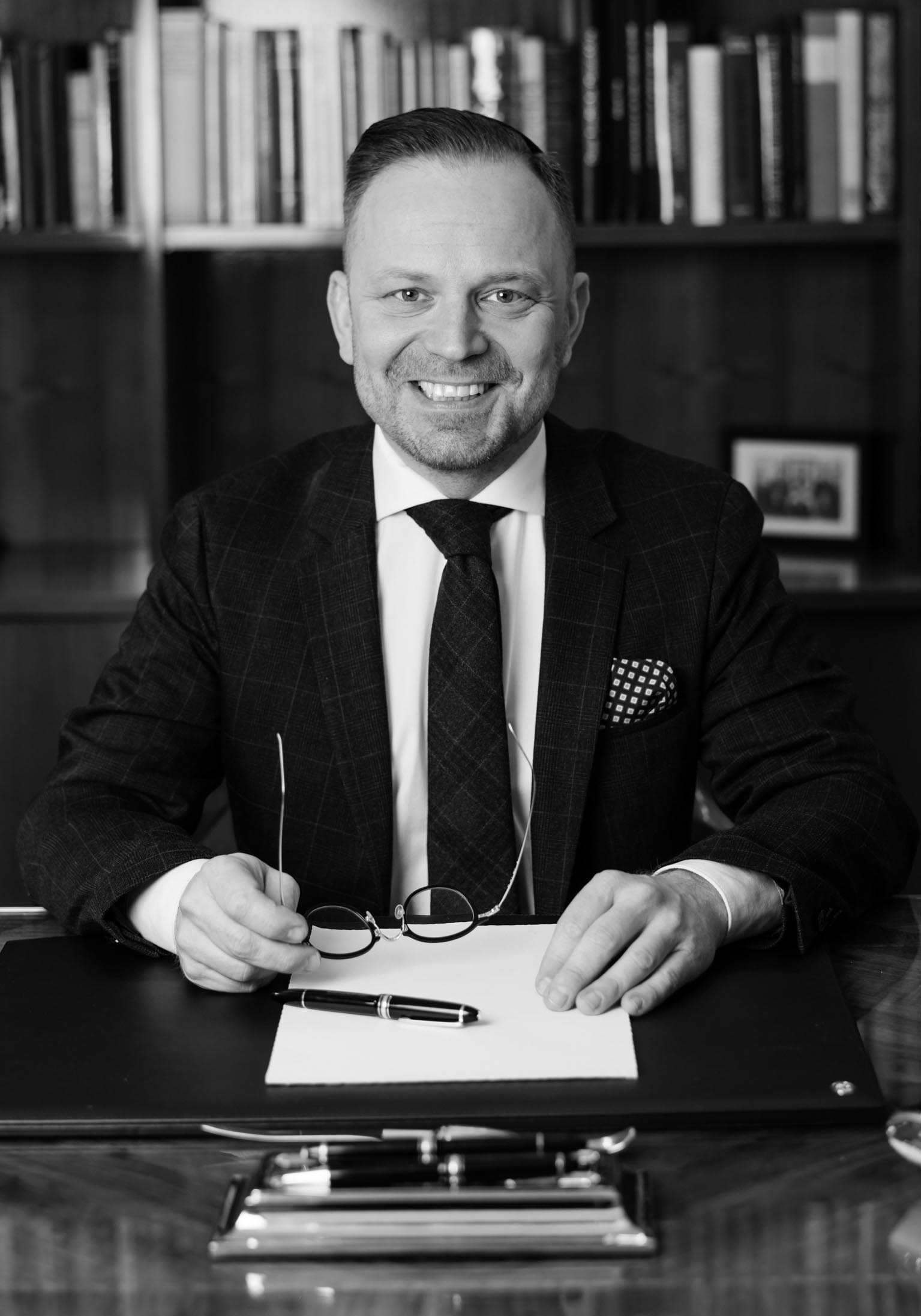 שלום
Dear Visitors,
After 1945, Jewish identities in Europe were strongly influenced by the terrible events of National Socialism and fascism. At that time, the task of coming to terms with the Shoah was essentially the responsibility of the victims and their families. Despite all this, for decades it seemed as if the Jewish communities, too busy dealing with the terrible events of the past, had failed to make room for an affirmed life, for a present.
In the shadow of the past, no one could nor dared to convey his personal Judaism and thus one's own identity in a non-Jewish environment, detached from the Shoah, as something lively, colorful, and multifaceted.
It was only in recent years that we Jews were able to accept the Shoah as an important part of European-Jewish identity and history, without wanting to see our legacy reduced to the Shoah alone and without wanting to understand it solely on this basis..
Judaism, as we understand it today, looks back on a millennia-old history. It is alive, diverse, and present. And that's exactly how we want to convey it. Inside as well as outside. Yes, also internally, we have to convey our culture as something present, alive and to be promoted.
Since I was allowed to actively participate in Jewish community life in Slovenia, it has been important to me to strengthen Jewish life internally and to lead the community with self-confidence and as a traditional religious community. A community with a profile and clear positions. Not a cultural club or folklore association that exists primarily for the environment and for public funding. But a community that deals with virulent issues from an inner Jewish point of view and is also able to serve as a sustainable ambassador for its concerns.
The Singagoga Ljubljana was opened and Jewish Association of the Republic of Slovenia – Orthodox Jewish Community was founded as places for Slovenian Jews to meet, to gather, and to serve as places of traditional Judaism and prayer. Jewish life should take place and develop here. And I hope that with your help, too, we can lead the Jewish community in this country into a vibrant future.
Today, Jewish Association of Slovenia sees itself not only as a central contact point and representative for all traditional Jews in Slovenia, but also as a contact point for people who are interested in Jewish culture or religion for the first time or are returning to such. In this way we want to make a lasting contribution to an understanding and respectful coexistence of the different religious communities and cultures in this country
As President of Jewish Association of Slovenia, I warmly welcome you to our portal. Thank you for your interest and we look forward to welcoming you on a tour of the synagogue or to one of our other events.
Sincerely yours,
Elie ROSEN